A modern day eCommerce
parent company.
Wisconsin RED
A Midwestern lifestyle brand and promotional company that speaks to an entire generation, tapping into college pride with the ultimate message board for major events and custom apparel for every campus, city, and town in Wisconsin.
Visit Wisconsin RED
Kampus Klothing
Built for students nationwide, Kampus Klothing celebrates today's college culture like no other.
It's much more than a shirt, hat, or accessory. It's pride - pride in the design - something that stands out, makes heads turn, and brings students together.
Visit Kampus Klothing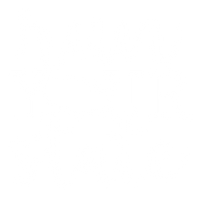 Run Your State
An eCommerce lifestyle brand that connects runners with an extended community of athletes in pursuit of progress, improvement, and joy.
Visit Run Your State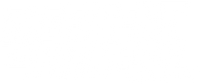 The Finest in Fitness
In a world saturated with trending nutrition products, fad diets, and magic-bullet workouts, The Finest in Fitness is an inside connection to the innovators and industry game-changers who are revolutionizing the way people think about their bodies.
Visit The Finest in Fitness